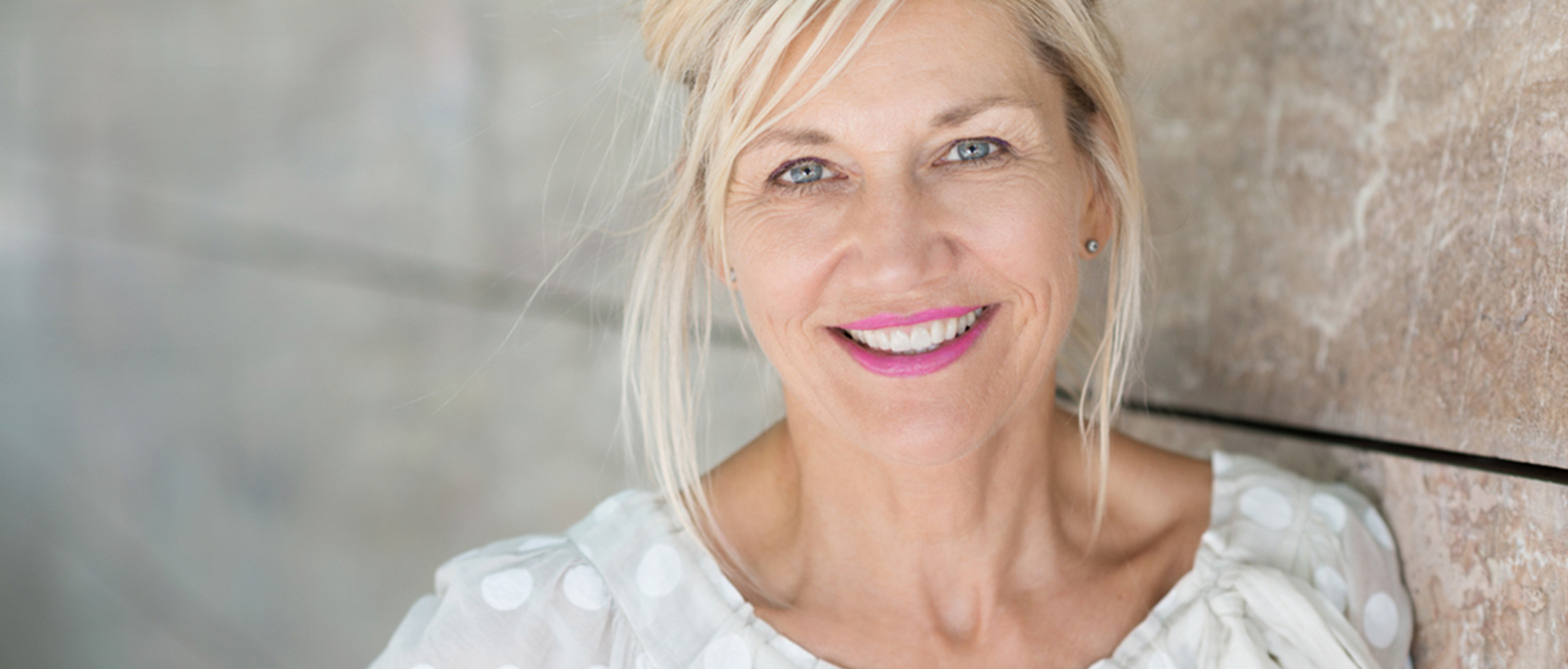 A bright, white smile can make the world of difference.
Your smile is a big part of your first impression. It is also very well-known that people with whiter, more beautiful smiles have more self-confidence. After just a short period of time you can benefit from a naturally whiter smile that could improve your social and professional life, as well as the way you feel about yourself.
If you're happy with your teeth but not with the colour, teeth whitening can be a perfect solution for you.
What is teeth whitening?
Teeth whitening is a safe, non-invasive procedure when it's done by qualified dentists. It removes stains from the inside of your tooth enamel, which will make your teeth brighter and whiter for a younger looking smile.
There are 2 types of teeth whitening, in-office whitening and take-home whitening. At South Gippsland Dental Clinic we offer both types together as we believe that you will get the best result by combining the two.
In-office whitening (part one)
After finishing your initial consultation and assessment, the first part is in-office whitening. Your in-office whitening appointment takes about an hour, and your teeth can be as many as 10 shades whiter. At South Gippsland Dental Clinic we use well-known Zoom® teeth whitening technology that amplifies your whitening results.
At your in-office whitening appointment, Zoom® light activated whitening gel is applied to your teeth for about 15 minutes. The application is repeated 2-3 times depending on your initial results. Once the in-office whitening is completed a take-home kit will be given to you to enhance and maintain the in-office whitening result.
Take-home whitening kit (part two)
The take-home whitening kit is designed to be used over a 2-week period to enhance the in-office whitening procedure. The mouth guard tray where the whitening gel can be applied will be given to you to be worn 30-60 minutes per day for 2 weeks.
After your initial whitening procedures, we recommend to complete a minor touch up every few months to extend the appearance of a whiter smile.
Call now to book your consultation
PH: (03) 5662 5000