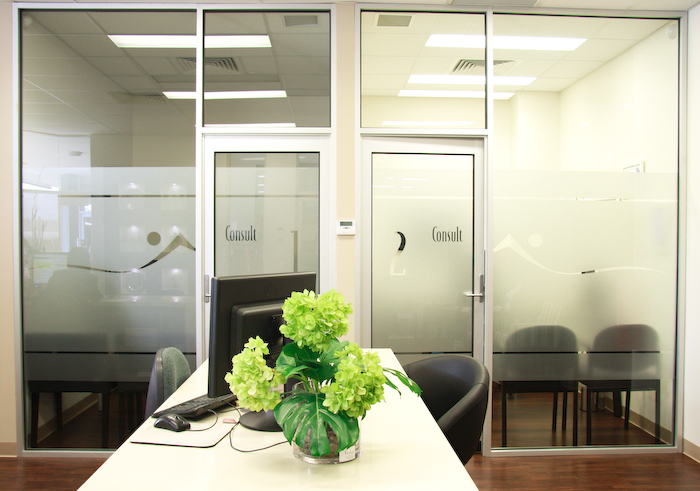 A guide to your first visit.
At South Gippsland Dental Clinic we believe that it is important for you to understand your dental conditions well so you can make a fully informed decision.
That is why we have developed our unique comprehensive dental examination process.
We want to make sure that we thoroughly check your concerns, spend time to listen and make accurate diagnosis and inform you of the right pathway. Most people say that it is the most thorough and detailed dental examination that they have ever had.
Getting started with South Gippsland Dental Clinic is simple. We begin by making an appointment for you for a private consultation with our dentist. We want to hear from you what your concerns and wishes are. All the information we gather on that day will be kept in strict confidence.
On the day of your first visit, we will begin with a chat in which we will listen to you, as it is very important to us to find out what you want and expect as well as how we can help you.
Next, we will have a thorough comprehensive examination of your mouth including teeth, soft tissue, jaw position and your smile using state of the art diagnostic equipment. We also have a set of digital photographs taken of your mouth and complimentary digital x-rays.
After reviewing your forms, listening to what you want and examining your mouth, our team will spend time to thoroughly assess your condition to fully inform you about your dental health.
Your second appointment is a complementary consultation. You will meet your dentist and the team again where we will give you our undivided attention so you can make fully informed decisions about any treatment and understand all risks and options. Whether you decide to go ahead with treatment or not, you will leave your consultation with a clear understanding of what is going on in your mouth.
We strive to give each patient the best quality dental care possible and believe that structuring our appointments this way allows us to do that. At South Gippsland Dental Clinic, our aim is to provide you with the best dental care beyond your expectations.
Call now to book your consultation
PH: (03) 5662 5000